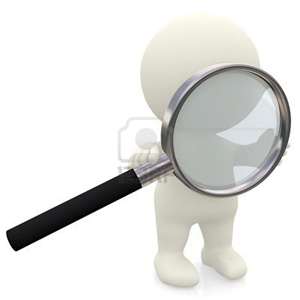 RUNS DIRECTLY FROM YOUR BROWSER
OS independent – it will work with any device that runs a browser with access to the web.
NO NEED TO DOWNLOAD SOFTWARE
Software is located on web servers.
YOUR DATA IS ALWAYS YOUR DATA
We will never share your data, or resell reporting to any one … it is yours!
ALWAYS UP-TO-DATE
All software updates are transparent to users and are available instantly.
COMPATIBLE WITH ANDROID AND APPLE DEVICES
Works with inexpensive Tablets, Chromebooks., and I-Pads
COST EFFECTIVE
No need to own and maintain expensive computer hardware.
MAXIMIZE WORK EFFICIENCY
Employees are always informed since they have instant access to RO data.
CLOUD DATA BACKUP
Cloud Backup safeguards your business by helping to protect important shop data.
ENTERPRISE-GRADE DATA SECURITY
Uses software and hardware firewalls to protect data and keep out unwanted guests.
BUDGET FRIENDLY
Charged on a monthly basis as the most competitive full featured system on the market today.
MORE FEATURES:
REALTIME Labor Tracking
DETAILED Parts Tracking
REALTIME Job Tracking
DOCUMENT Scanning & Archiving
IMAGE Processing & Storage
REALTIME Production Status
CYCLE-TIME Tracking
TOUCH-TIME Tracking
DETAILED Labor Efficiency Analysis
RETURNED Parts Tracking
RECEIVABLES Tracking
PARTS PAYABLE Tracking
BUSINESS REFERRAL Tracking
SMS & EMAIL Repair Updates
POWERFUL MANAGEMENT Reports
CUSTOMIZED Letters & Documents
COMPLETE Sales & Costs Analysis
TARGET and Goal Setting
SEAMLESS INTEGRATION
Integrate into QuickBooks Desktop with greater detail than any other management system today.